About Southland Development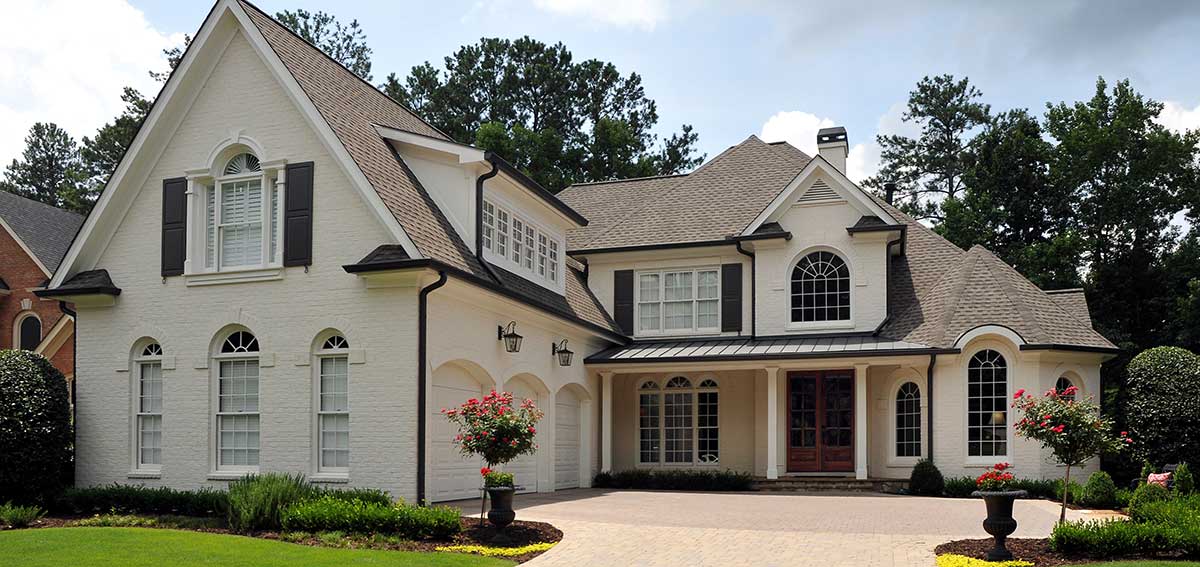 Whether you are looking to remodel a bath or kitchen, add a new family room, or build an entirely new house, bring your plans to Southland Development. Our experience, passion for quality construction, and project management expertise means a smoother process for you, your family, and your dream project.
Success begins with integrity, experience, and passion.
When Eric Koehler founded Southland Development Services, he had all the pre-requisites for a successful construction and remodeling business – an established managerial background in both large-scale commercial construction and high-end residential construction plus a passion for quality home remodeling and building. Eric had it all in place except for one element: timing. He opened the doors of Southland Development in 2008, in the middle of the worst housing recession in memory.
But when you know how to do everything else right, even the worst housing recession in memory is no obstacle to success. Defying all odds, within two years, Southland grew to rank among the Top 25 Residential Remodelers in the metro area according to the Atlanta Business Chronicle. And within five years, Eric had tripled Southland's revenues. Since then, it has been named to a number of "Best Of…" lists throughout the Atlanta area and continues to be one of the largest remodeling firms in the metro area.
Remodeling Magazine Big50 home remodeler.
The ultimate recognition of the Southland team's quality work and client service occurred in 2015 when the industry's leading national trade magazine, Remodeling Magazine, selected Southland as one of the "Big50" home remodelers in the U.S. and Canada. Based on craftsmanship, innovation, and dedication, the Big50 award recognizes remodeling companies that have "set exceptionally high standards for professionalism and integrity through exemplary business tactics, craftsmanship, and impact in their community or industry at large."
Winner of the Big50, the remodeling industry's most prestigious national award
98% referral-based clientele
Certified with the highest level of building and construction license issued by the State of Georgia
Erosion and Sediment Certified
Member of NARI (National Association of The Remodeling Industry)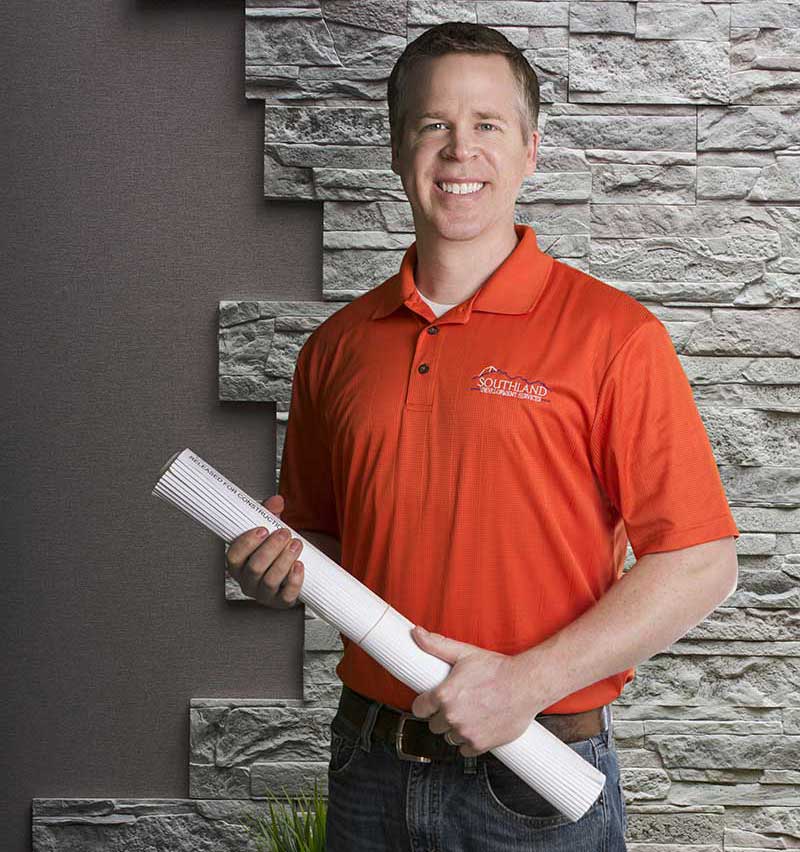 "I know you have lots of choices but I think you'll like us because this Company is a direct reflection of me, my standards, and how I would like to be treated if I were in your shoes."
-Eric Koehler

Eric Koehler, Owner/Founder
A passion for your project comes from a lifetime passion for building.
Eric Koehler, founder of Southland Development, must have sawdust running through his veins.
Since the age of 16, when he supervised a crew renovating his parent's home, Eric has loved construction. At Clemson University, he received a BS degree in Construction Science and Management – a rigorous program encompassing engineering, logistics, management, technology and more. During college, he also interned at BEERS Construction, a large commercial builder, in their Specialty and Interiors Division.
After graduation, Eric's first assignment was the $35 million Choicepoint Alpharetta Data Center for RJ Griffin and Company (now JE Dunn). He continued as a project manager working on other large jobs including major expansions at Atlanta's Northside Hospital and at Savannah's St. Joseph/Candler Cancer Center. In 2005, Eric joined The Macauley Companies, a developer of master planned residential communities, where he was quickly promoted to Director of Development.
After his fast rise as project manager and director for large commercial and residential construction companies, Eric Koehler decided in 2008 to take all of that knowledge and start his own remodeling and construction company – Southland Development Services. In less than a decade, Eric has led the Southland team to become one of Atlanta's biggest upscale home remodeling businesses and winner of the national Big50 Award from Remodeling Magazine in 2015.
Eric lives in Peachtree Corners with his wife and two daughters.