Remodeling Magazine "BIG50" Award
Based on craftsmanship, innovation, and dedication, the Big50 award recognizes remodeling companies that have "set exceptionally high standards for professionalism and integrity through exemplary business tactics, craftsmanship, and impact in their community or industry at large."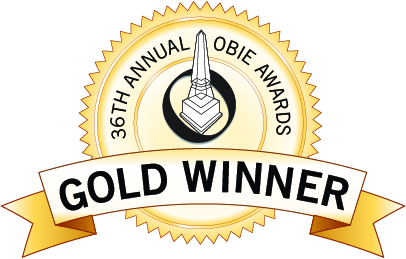 Greater Atlanta Home Builders Association Annual OBIE Award- Gold Level Winner For Best Addition
Greater Atlanta Home Builders Association (HBA) announces the 36th Annual OBIE Awards, presented for outstanding achievement in building, marketing, remodeling and personal achievement excellence. This coveted award is the highest accolade given by the Atlanta housing industry.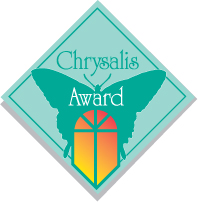 Chrysalis Award for Remodeling Excellence- National Winner for Whole House Remodel $300,000-$700,000
The Chrysalis Awards program, begun in 1994, recognizes the nation's best work in fifteen general categories of residential and commercial remodeling. The Chrysalis Awards are open to every professional remodeler and design professional in the United States.
"This was the first year Southland Development entered the awards, and to take home top honors on the first attempt is impressive," says Ken Kanline, Director of the Awards.
Remodeling Magazine Top 550 Remodelers in the Nation
Southland Development makes Remodeling Magazine's annual list of the largest home improvement companies in four categories: full-service remodeling, replacement or specialty contracting, insurance restoration, and franchise organizations.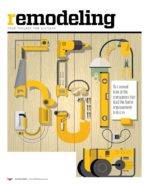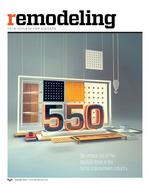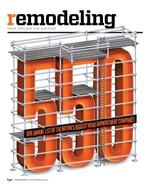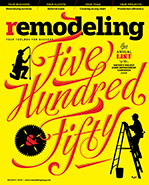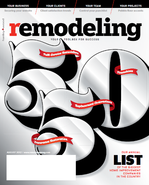 Qualified Remodeler Magazine Top 500 Contractors in the Nation
You can find Southland Development in the original ranking of the nation's largest remodeling firms based on annual revenue from Qualified Remodeler Magazine.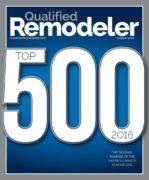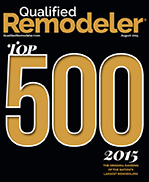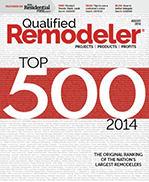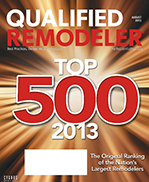 Kitchen Trends Magazine
Southland's work was featured on the cover and in a multi-page article in Kitchen Trends Magazine.
Read the full article
Best of Houzz
Houzz (www.houzz.com), the leading platform for home remodeling and design, selects contractors every year from across the US as best in customer service. Southland is proud to be among the 3% of contractors chosen for this Best of award.